Course content
---
The struggle of the Activist and Contrarian Investors for the control of the companies
The current economic climate is fostering a new golden age for shareholder activism.
Tobias Carlisle will show us the pillars and catalysts of this new boom that will allow investors to take advantage of Benjamin graham´s deep value investment.
Strategies and maneuvers for effective activism
The Deep Value investment philosophy, as described by Graham, initially identified the objectives for its discount to liquidation value. This approach was extremely effective in the past, but those opportunities are few and far between in the modern marketplace, forcing investors to adapt.
Tools and Resources for Today's Investors
Tobias will present us with a much wider range of tools to achieve the objectives of a successful activist investment.
We will be introduced to the resources and strategies available to today's Value investors, and how the current situation is allowing the purest Value investment to re-emerge.
Location
---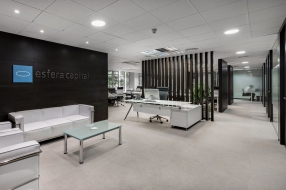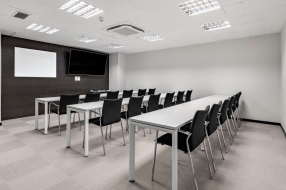 Zonavalue Club Headquarters in Madrid
On this occasion we will enjoy Tobias Carlisle's course in the exclusive facilities of the Zonavalue Club headquarters in Madrid, located at Calle Velázquez nº 50 (Esfera Capital).